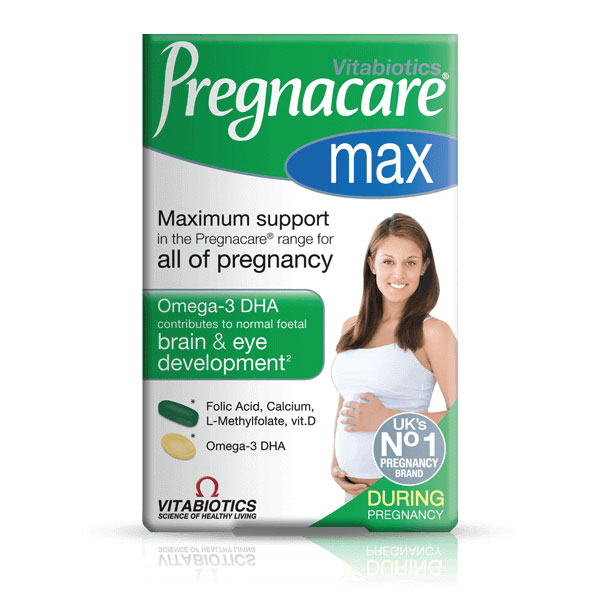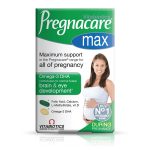 Pregnacare Max
KSh2,700.00
Specially formulated by experts to be our most optimal and comprehensive pregnancy supplement – ideal for mums-to-be who want the maximum nutritional support during pregnancy.
An advanced and trusted source of essential nutrients such as L-methylfolate (an advanced form of folic acid), vitamin D, omega-3 DHA and other essential vitamins and minerals.

Provides levels of calcium to help maintain normal bones and teeth.
Compare